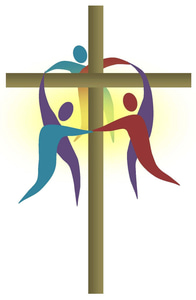 Get to know us
Founded in 1980 as a small home church Friendship Assembly began its mission to fulfill the Great Commission of Christ. Soon after beginning in the home church setting property was acquired and a home was remodeled to accommodate a church congregation. As the church grew in 1985 construction began on a new sanctuary addition. With the blessings of God the church continued to grow and with multiplication we found ourselves once again in the construction phase of growth. In 1992 property was acquired and fund raising began for a new facility. In 1998 the current facility was completed and services began to be held.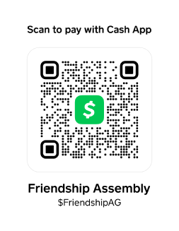 Our mission
We're on a mission to change the way the housing market works. Rather than offering one service or another, we want to combine as many and make our clients' lives easy and carefree. Our goal is to match our clients with the perfect properties that fit their tastes, needs, and budgets.
Our vision
We not only want to meet the physical needs of our community but most importantly the spiritual needs. We are all walking this journey called life. Sometimes it can be overwhelming and the struggles get harder but we know that God has a plan for our lives as His word says in Jeremiah 29:11. We want to help YOU Discover Christ's Plan for YOUR Journey.
Our Facility
Friendship Assembly sits on 10+ acres of beautiful woodland with easy access to Hwy 78. We have a gym with a cafe and fitness facility. We also have a playground. In the future we plan to build a facility for Friendship Christian Academy and a park with an area for fishing. We want to meet the needs of our community in any way we can.
Our team
Our strength lies in our individuality. Set up by Esther Bryce, the team strives to bring in the best talent in various fields, from architecture to interior design and sales.
Esther Bryce
Founder / Interior designer